Seaside Casual Portsmouth Dining Bench
Product ID: PWFX108-PMDBCH
Seaside Casual Envirowood™ SEA044 the Portsmouth bench made in the USA from high-density polyethylene (HDPE) recycled poly. This outdoor bench matches well with Seaside Casual outdoor dining tables from the Envirowood™ Portsmouth Collection.
As Shown: Seaside Casual™ White 5 Foot Wide.
Options: 14 Seaside Casual™ colors; perfect-fit seat cushions in twenty four styles.
Height:
33
inches
Width:
36/48/60
inches
Depth:
21
inches
Weight:
46/59/78
lbs
Hardware:

Stainless Steel
Seaside Casual, Inc. is the manufacturer of Envirowood™ recycled high-density polyethylene (HDPE) casual outdoor patio furniture. Each Envirowood™ piece contains over 90% recycled plastic by weight and is milled to the strictest furniture manufacturing standards. Reinforced with aluminum where required and all hardware and fasteners are constructed from 316 Stainless Steel.
White
Natural
Green
Gray
Black
Harvest
Slate
Cranberry
Chestnut
Citrus
Cherry
Pool
Sandalwood
Leaf
Sorry, there are NO free samples avaiable for this manufacturer
Shipping Free Everyday!
Current Shipping Lead Time is 5 - 7 Weeks

Free Shipping within the Contiguous United States

Ships flat packed via UPS or FedEx Ground.
Large orders may ship via common carrier.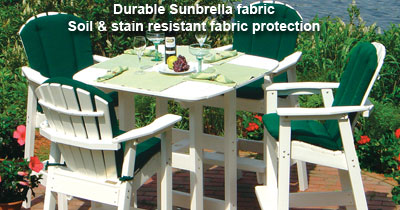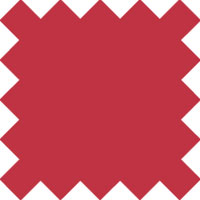 Cardinal Red 6403 (D)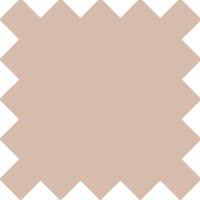 Antique Beige 6422 (C)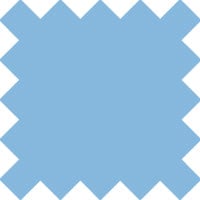 Air Blue 5410 (D)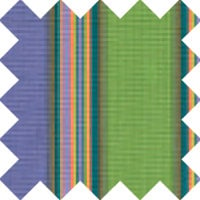 Bravada Limelite 5602 (D)
Sapphire Blue 5452 (C)
Brannon Redwood 5612 (C)
Dupione Cornsilk 8012 (E)
Debut Skipper 107D (C)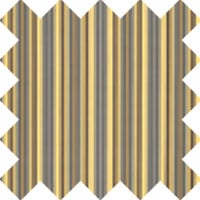 Foster Metallic 56051 (C)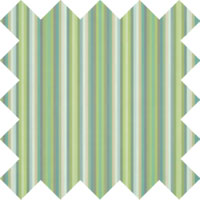 Foster Surfside 56049 (C)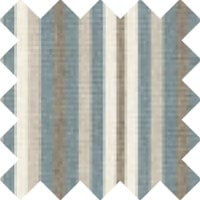 Gavin Mist 56052 (C)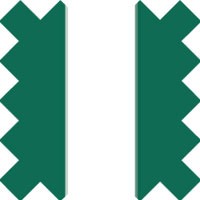 Green Stripe 6630 (C)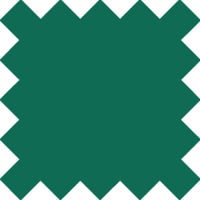 Hunter Forest 6446 (C)
Luna Admiral 5801 (C)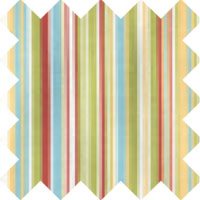 Luna Carousel 5803 (C)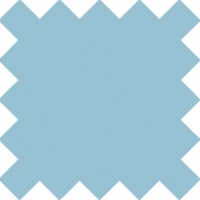 Mineral Blue 5420 (C)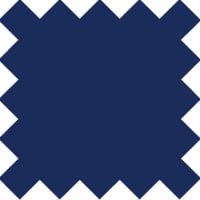 Captain's Navy 6439 (C)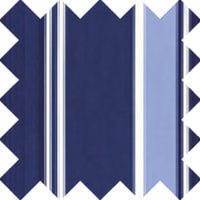 Passage Skipper 2011 (C)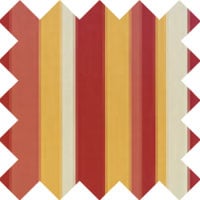 Soleil Citrus 7801 (C)
Spa 5413 (C)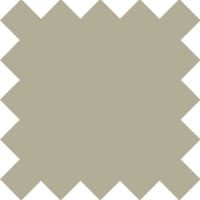 Spring 5497 (C)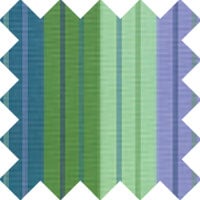 Seville Seaside 5608 (C)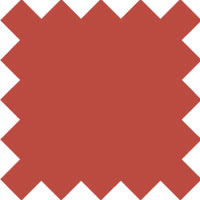 Terra Cotta 6415 (C)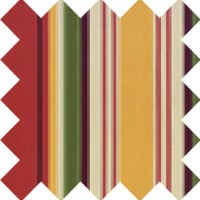 Tradewinds Sundance 3802 (D)